Upgrade your Backyard and Save A Quote Today
Every season is backyard season when you have a Tuff Shed building. A new shed can become more storage space, room for a DIY workshop, a home office, home gym – all that and more. Even better, when you save a new quote for a Tuff Shed building, you'll be entered to win a new 8×8 Premier Ranch shed to get your home improvement plans underway.
Let's break down the grand prize. An 8×8 Premier Ranch is a blank canvas for the backyard upgrade you've dreamed of. It's a great starting point for a decked-out storage space, helping you clear out your garage or closets in your home for more organized storage.
You can turn it into a backyard workshop, putting some of our DIY workshop additions to work. And it can even make a great home office or hangout space, similar to Asoka's Shed of Solitude.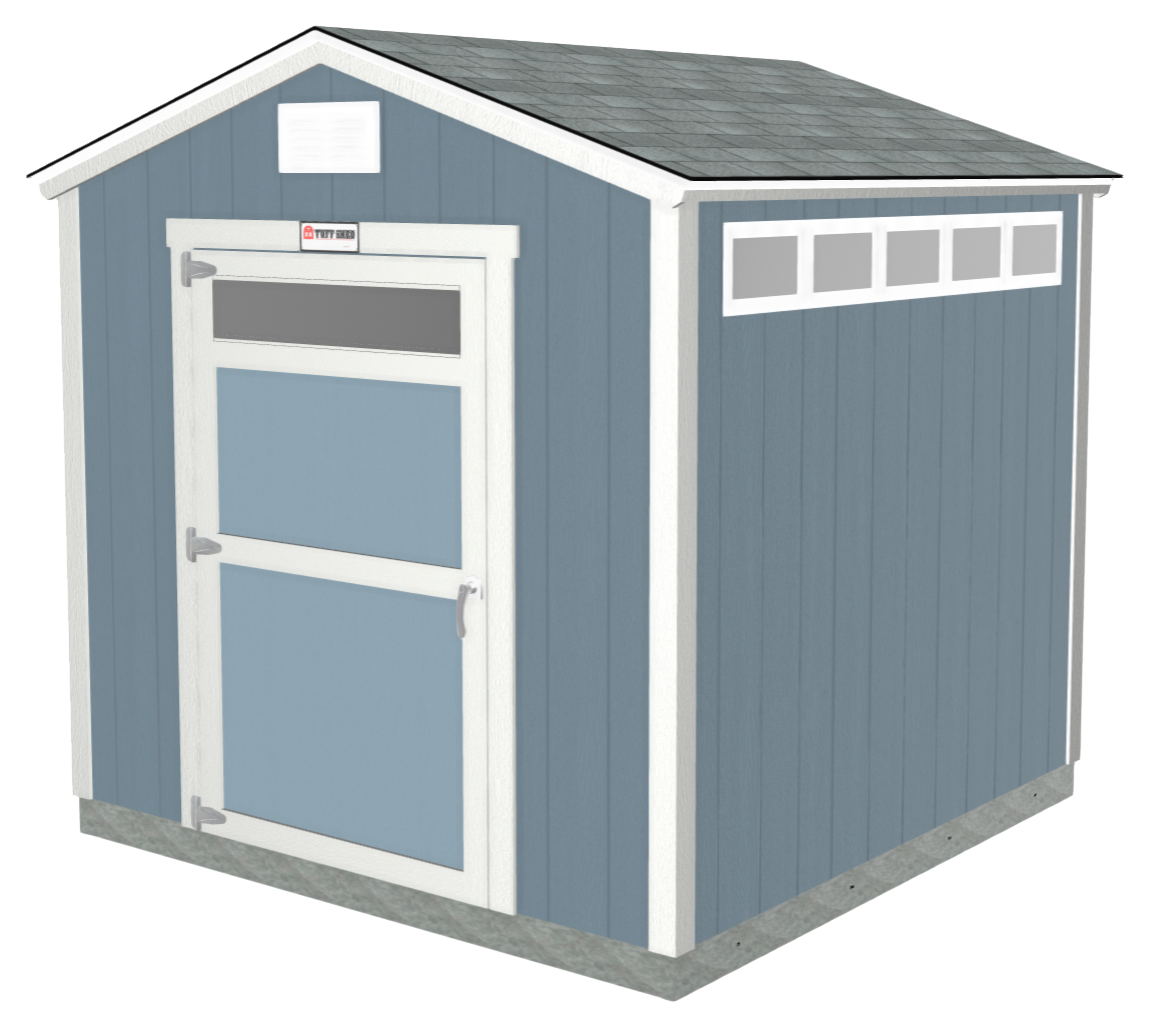 Have you got a bigger shed in mind? That's an option as well. If you're the big winner, you can use the value of the prize shed toward your dream shed, studio, or garage.
So take a spin with our online design tool and design your perfect Tuff Shed building. You can customize your future building from the ground up. Select your ideal building style; choose the size, paint colors, placement of your doors, windows, and more. You can even add extra style with options like decorative door trim, window boxes and shutters, and upgraded roof pitches.
Imagine celebrating the summer of sheds in your backyard with your new Tuff Shed building. You could add a beautiful garden shed, a hard-working tool shed, or even a pub shed for hosting family and friends during backyard barbecues. No matter how you choose to use your building, you can celebrate the summer of sheds.
Be sure to save your quote before December 1st to be entered to win, and happy building!
For more details, visit our Special Offers page here: https://www.tuffshed.com/special-offers/.