Holy Shed, Batman!​
DC Comics Superfan Asoka has a truly unique use for his shed. When he found out he and his wife were having a baby, his collection room was designated to be the future nursery. Not wanting to box away his extensive collection, Asoka got creative.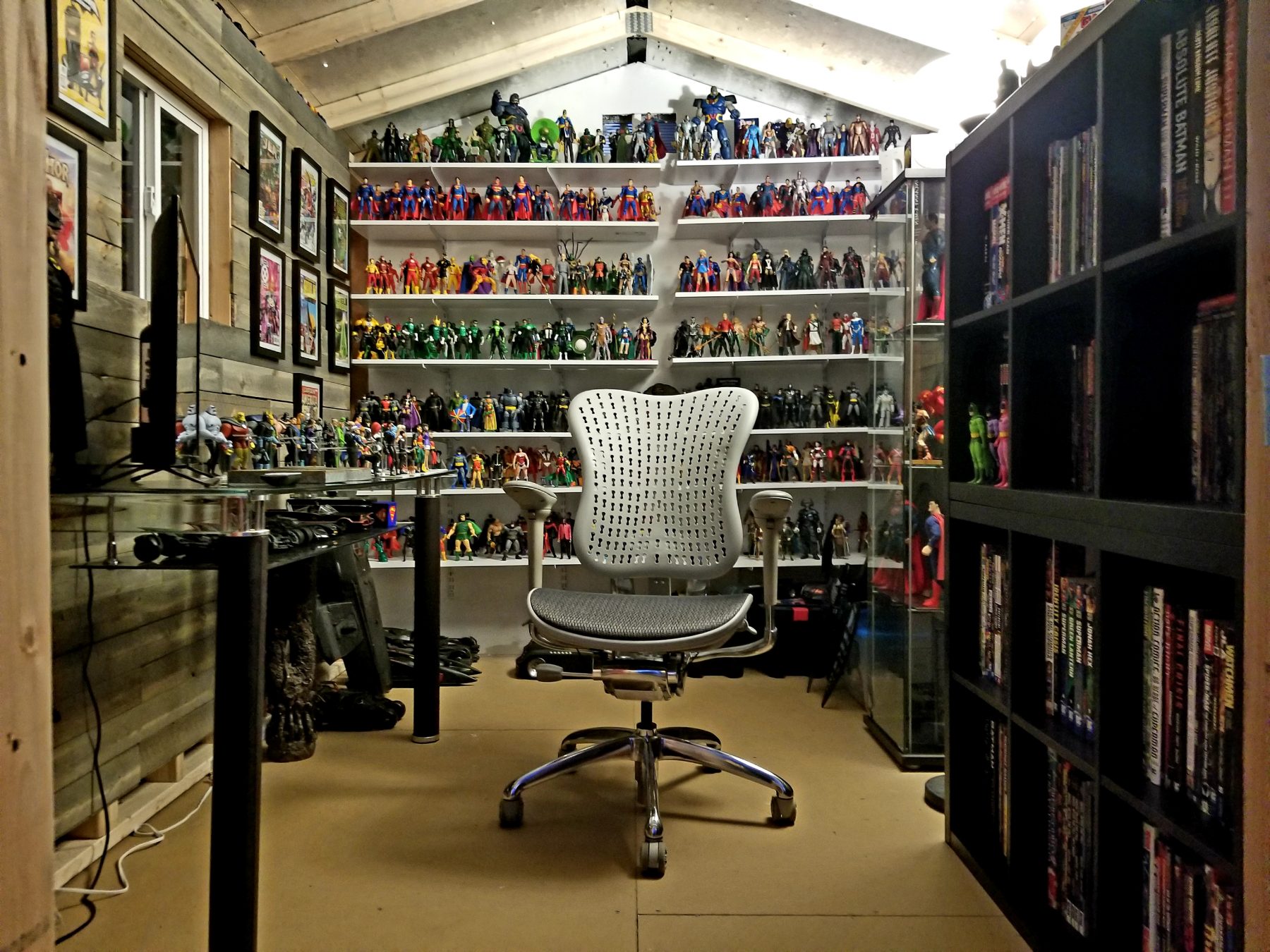 He came up with the idea of a shed after noticing some plastic models at a local big box store. "They were so flimsy and not livable. Then I saw a Tuff Shed building and I knew I could make something really great," says Asoka. After utilizing our online design tool, Asoka visited our Anaheim team and purchased his new Shed of Solitude. The 8×10 Premier Ranch building is fully decked out inside, with shelves of figurines, graphic novels and comic books, and too much memorabilia to count.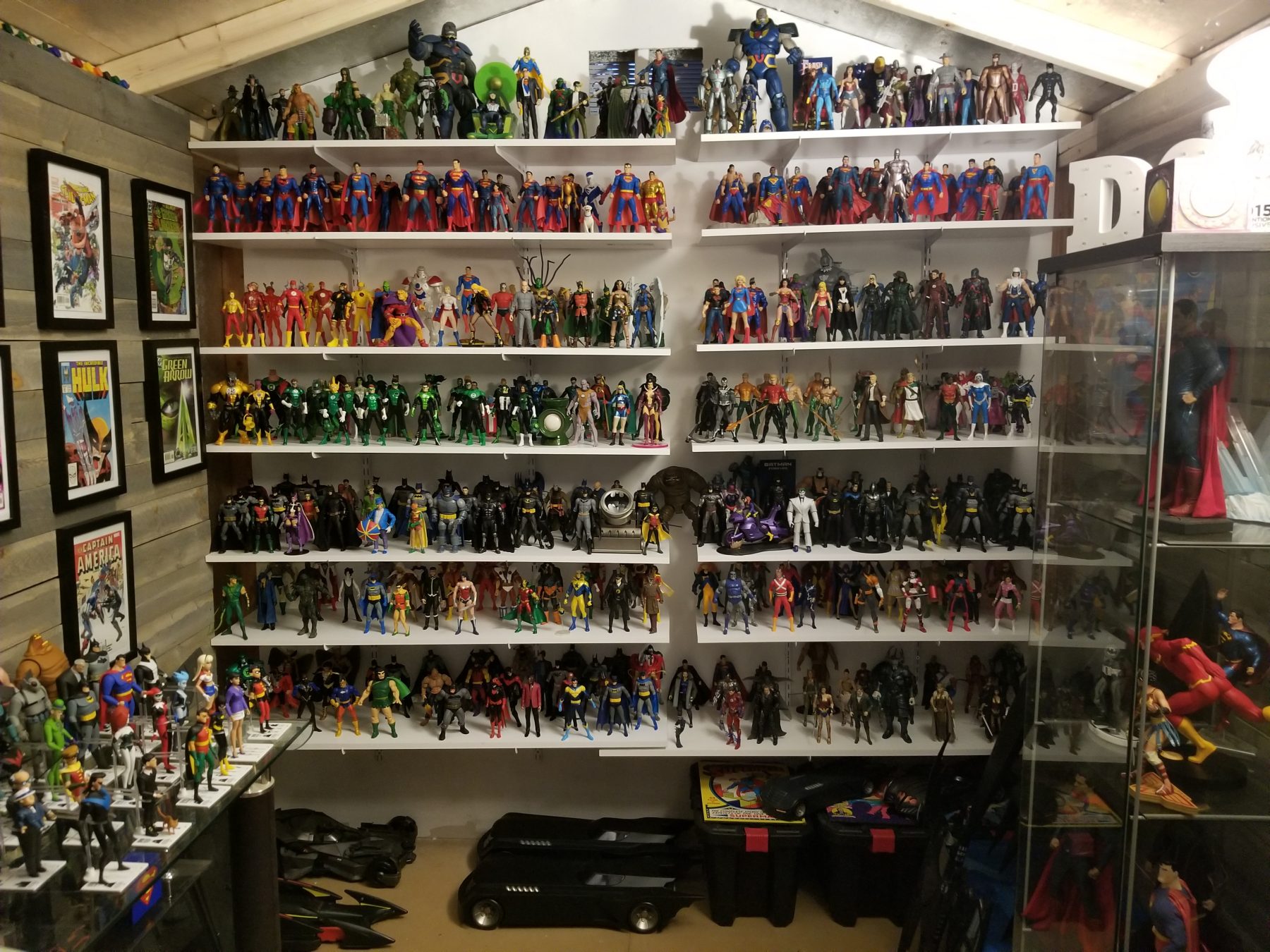 Asoka is so proud of his new shed that he's posted several photos of the building on his Instagram account, with one of the videos racking up over 10,000 views. A true fan of Tuff Shed, he's sung the praises of his building, "I tell everyone about it. People really can't believe how sturdy it is and that it's really a shed; it's awesome."
We always say there's a million uses for our buildings, and Asoka's Shed of Solitude certainly proves it.