If you're looking for simple ways to customize your shed, paint is one of the easiest options. Match your new building to your home, select a modern, monochromatic style, or brighten up your backyard with a tri-color palate. Aside from being an extra level of protection against Mother Nature, your Tuff Shed building's paint is a great way to add your style. And with our three new paint colors, you'll have even more opportunities to customize your new building.
We're excited to introduce our three new paint colors – including PPG's 2022 Color of the Year. These shades all have a unique style and open up a new world of possibilities when customizing your new building.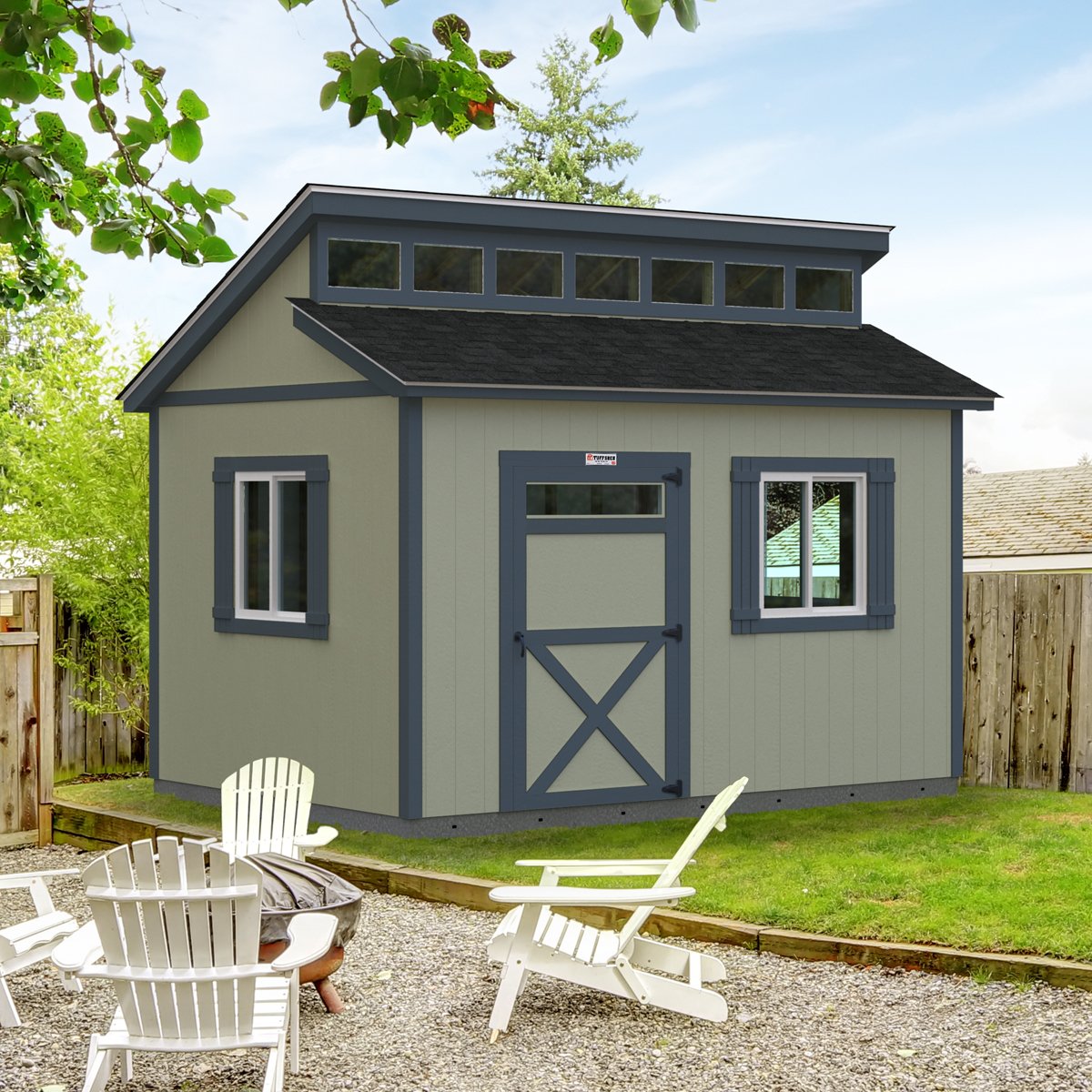 Olive Sprig
A neutral green that can be more traditional when paired with white trim or part of a modern palate with Dover Gray or Goblin. Olive Sprig is PPG's Color of the Year, and you can learn more about how to use this unique shade here: https://www.ppgpaints.com/2022-coty.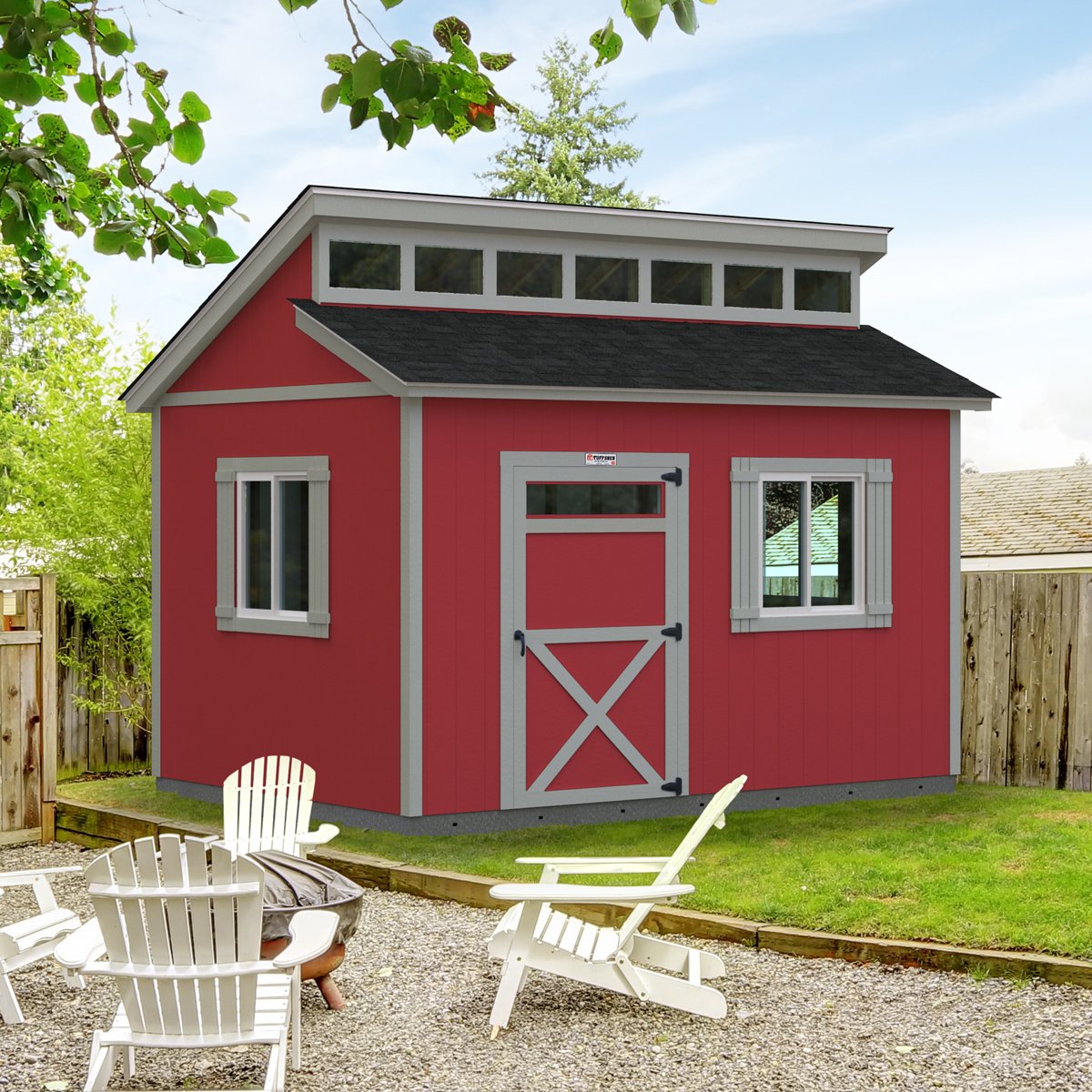 Red Gumball
A bright red that will look vibrant when paired with a shade of gray -like Solitary State or Knight's Armor. For a more traditional style, pair with white trim in Delicate White.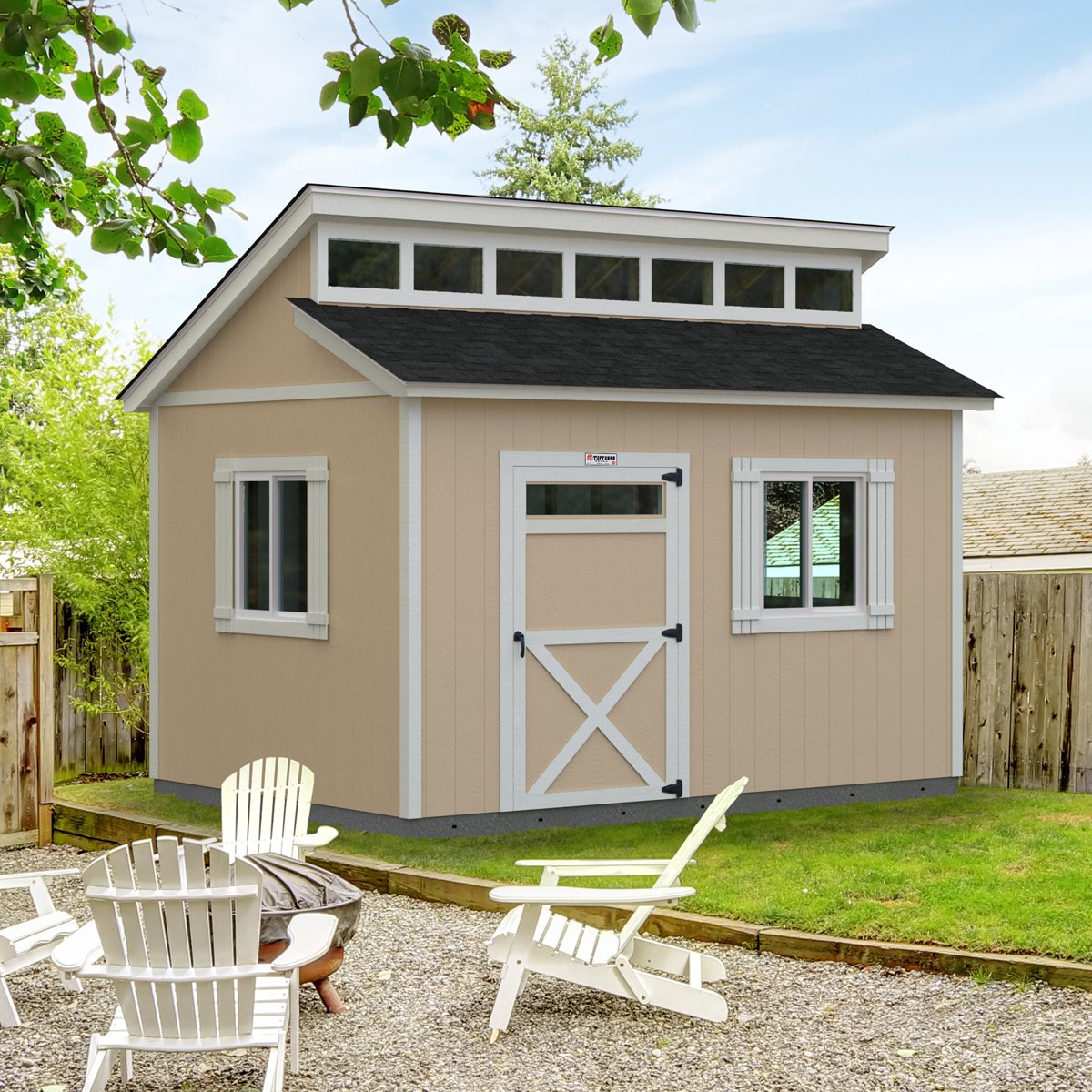 Pony Tail
This mid-tone beige can be paired with Delicate White trim for a classic look or modernized with Sheffield Gray trim.
We've removed some outdated colors and least-popular paint options to bring you the latest in style. Check out our online design tool if you'd like to see these new colors in action. You can mix and match paint colors on your design, including adding a third accent color. And, if you'd prefer to see these shades in person, stop by your local Tuff Shed showroom to see samples. With these new colors, you're sure to find the perfect paint for your new shed, studio, or garage.