Anything is possible with a Tuff Shed building, and whatever the concept may be; a weekend getaway, garage, cabin, studio, guest house, or strictly storage, the options are utterly endless. We know that a Tuff Shed building can be an extension of your personal style, so we wanted to expand your options even further with a few new building upgrades. We're excited to announce the rollout of our new cedar stain finish, lap siding, and black hardware.
When designing a long lasting Tuff Shed building, you need to find a style that will look great through the years. With these new options it's even easier to customize the building you want to reflect your personal style. While we expanded our selection with new paint colors, we've also decided to offer more with a brand new cedar stain from Haley Paints. This rustic look comes with the same 10 -year warranty as our paint.

If you're looking to match existing buildings on your property, our new lap siding is a great option. With a uniform look to match the siding on your home, a new Tuff Shed building will fit in perfectly.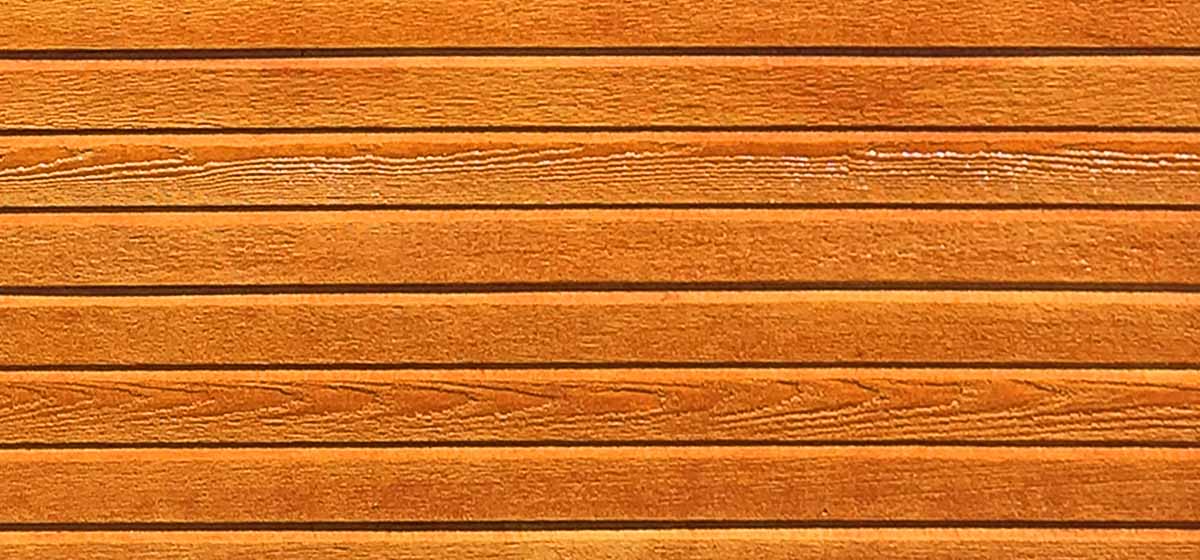 Finally, let's not forget our new powder coated black hardware. Whether you prefer our traditional silver hardware or this new black hardware, you'll always have peace-of-mind with our patented locking design.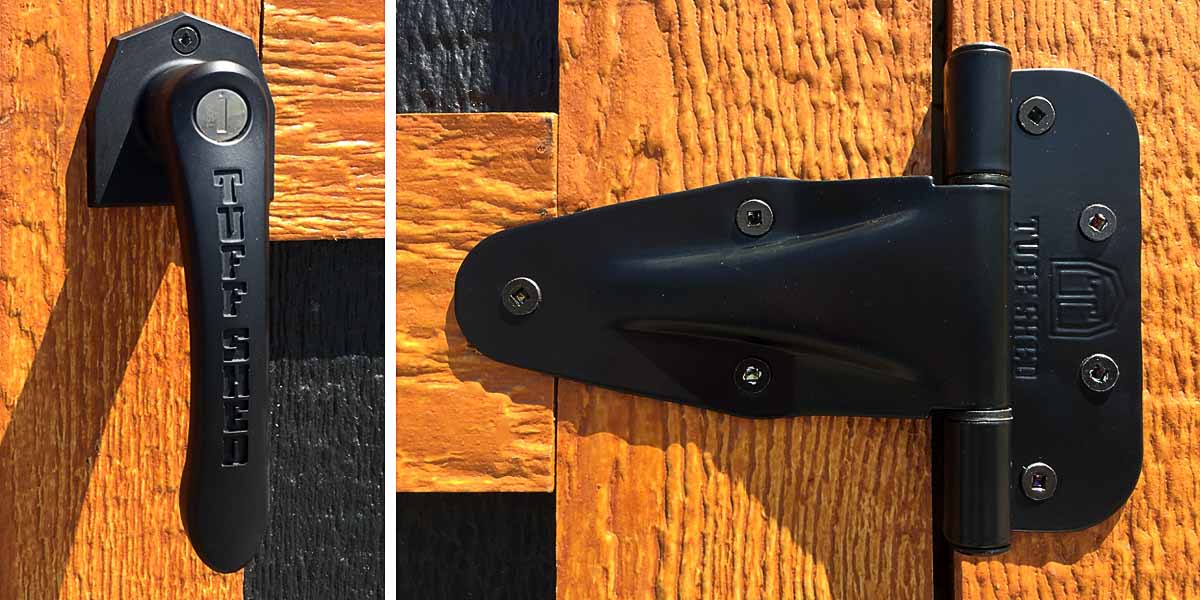 As always, our crew is up for nearly any customization challenge. Big or small, come see us with your dream building and we'll do our best to make it a reality. If you're curious about all the options a Tuff Shed building can hold, stop by your local Tuff Shed retail center to speak with a local representative or stay here online and build a quote with a variety of optional upgrades.