Working from home can be a great benefit-if you've got the space for it. Distractions around the home can quickly take a toll on productivity and workflow. A home office shed gives you all the privacy of a corner office in the comfort of your backyard, keeping you productive during the work day.
Within the past year nearly 43% of employed American's reported to working remotely; a number that's growing steadily. Flexible working schedules are increasing in popularity, as are the needs for spaces to work. We've put together a quick guide on putting together the ideal home office, featuring ideas from folks who work in Tuff Shed buildings.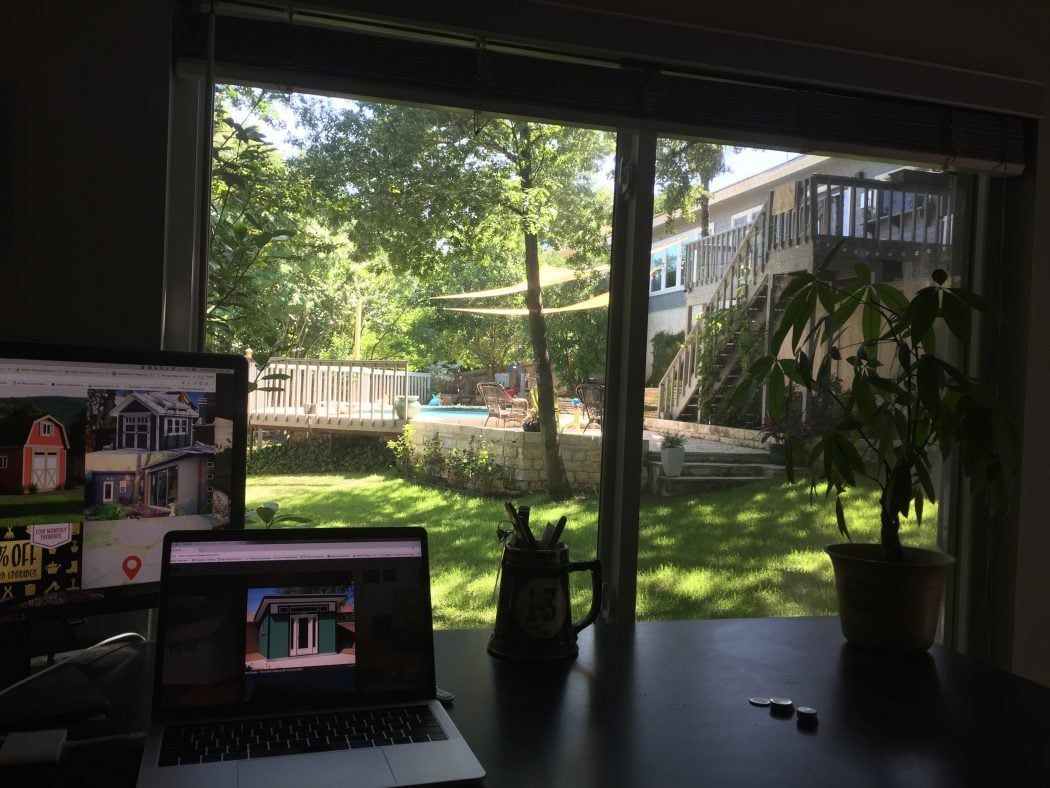 Lots of Light
Robert Blohm runs his company out of a Premier PRO Studio, complete with plenty of windows. Not only do they let in plenty of natural light, they provide a great view of the backyard, so Robert can keep eye on his kids while working hard.
https://www.tuffshed.com/an-enviable-office/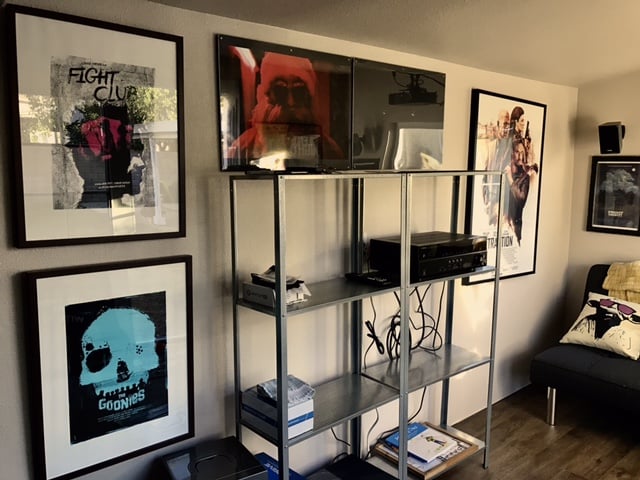 Mixed Use Space
Steven Miller customized a Premier Lean-To into his editing suite. When he's not editing his latest blockbuster, he and his family use the space as a screening room for their favorite flicks.
https://www.tuffshed.com/ultimate-editing-suite/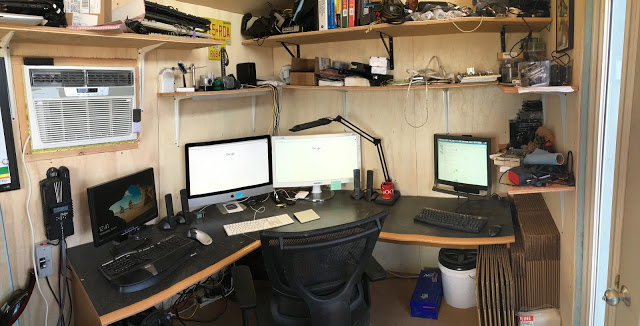 Environmentally Friendly
For Russel Graves, it was important for a home office to work off the grid. His Premier PRO Studio is powered by solar panels, all installed by Russel himself. Not only is his office sustainable, it's far enough removed from his home that he can keep his work and home life separate.
https://www.tuffshed.com/the-solar-studio/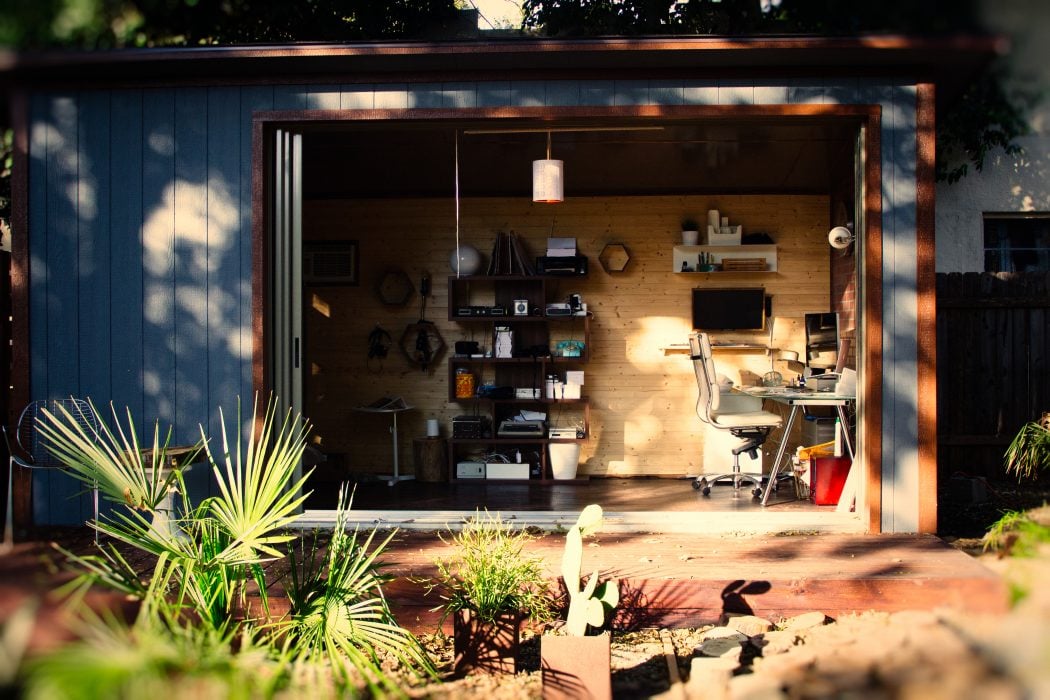 Personal Style
Midcentury modern style was at the top of Spencer Gibb's list of needs. His custom Premier PRO Lean-To office features glass panel pocket doors and a deck for taking a break after office hours.
https://www.tuffshed.com/ones-not-enough-part-2/
Working from home is easy when you've got a home office that suits your needs perfectly. With a few of your own personal touches, a backyard shed can make a great place to work. Especially when it's a Tuff Shed building.