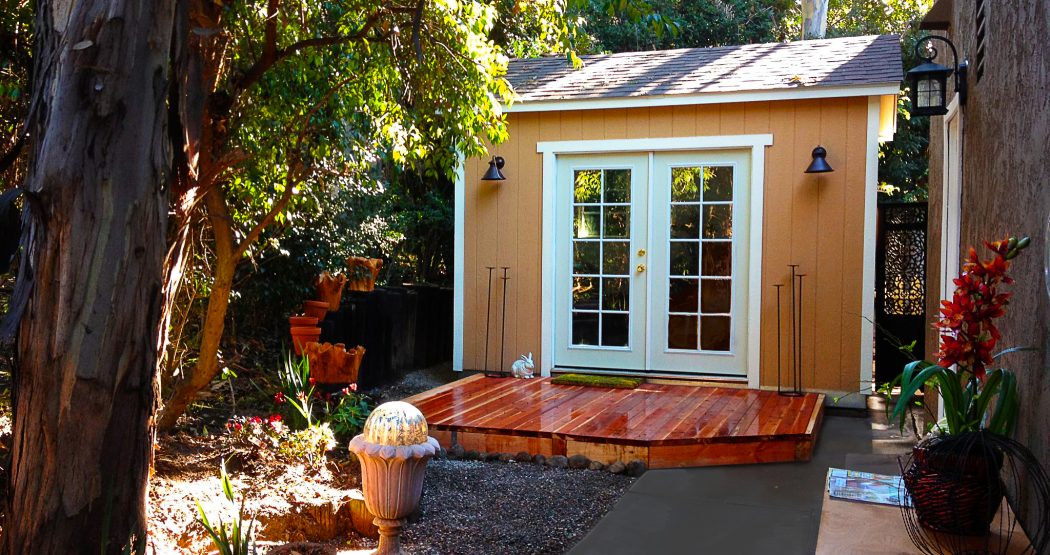 TUFF SHED has been America's leading supplier of storage buildings and garages for the past 30 years. We are committed to providing quality products and service to our customers across the country, including those in the Orange County area. TUFF SHED Anaheim provides customers with storage options to fit every need and budget. TUFF SHED Anaheim serves the entire Anaheim, California area, including Los Angeles, Whittier, Carson, Long Beach, Laguna, Tustin, Huntington Beach, Santa Ana, San Pedro, East L.A., South Central, and South O.C.
Every TUFF SHED building is constructed with high-quality materials and includes free installation, innovative engineering and design, and industry-leading warranty coverage. TUFF SHED also caters to the specific needs of customers in the Orange County area and constructs buildings that are environmentally friendly and meet local HOA requirements.
TUFF SHED Anaheim provides a variety of storage solutions including storage sheds, installed garages, specialty structures and custom buildings. We offer a wide variety of garages in the Orange County area, helping to protect your vehicle with both attached garages and detached garages. So whether you're looking for a quality constructed casita, tool shed or garden shed, TUFF SHED Anaheim has a building to meet your needs.
My wife and I would like to thank you for making the purchase of our Tuff Shed so pleasant. Your install guys are top notch!! They did a great job, clean,and fast! I give you a 10 out of 10. 5 stars all the way. I will be recommending you and your company to all my friends and family. Thank you.
We chose Tuff Shed because we have had one for over 20 years at our Northridge house. Maybe you need to have "repeat customer" in your list of reasons for selecting Tuff Shed. We have many friends who also would not even consider going anywhere else. Thank you!
Service and installation were done quickly and very well. We are pleased.
1281 N. Sunshine Way
Anaheim, CA 92806
Phone: (714) 632-8833
Fax: (714) 630-0418
Hours
Mon-Fri: 9am – 6pm
Sat-Sun: 10am – 6pm